WAVESTAR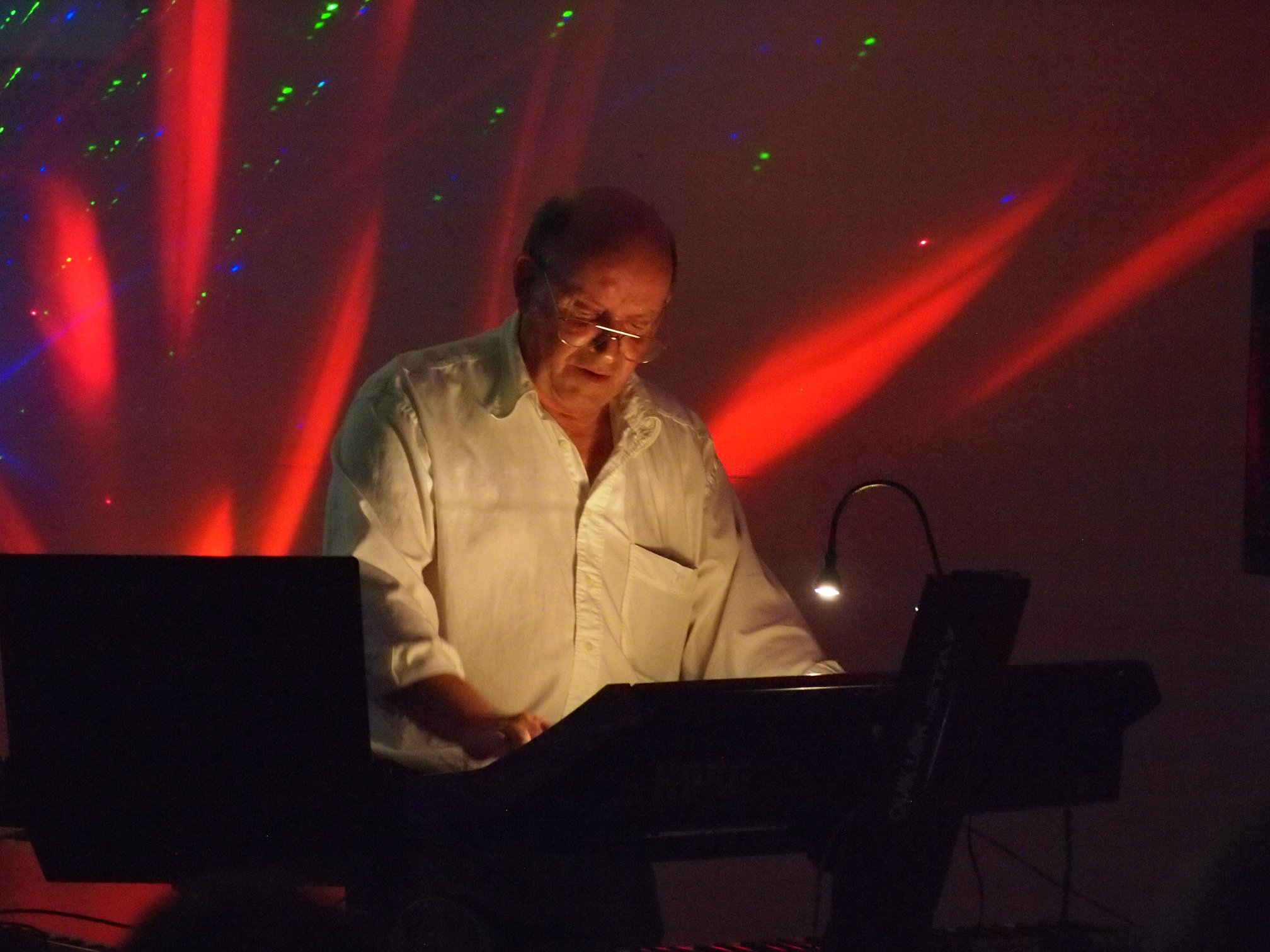 Wavestar
Wavestar II sees John Dyson accompanied by accomplished composers and
studio-technicians Paul Ward and Stephen Whitlan
continuing the sonic quest where Wavestar left us many years ago.
With the new release "Nightwinds" the new release is full of warm,
melodic and accessible electronic music the name Wavestar came back.
John Dyson had been working on it for long (but never was able to
finish properly) but with the support of Paul Ward and Stephen Whitlan
we now have Wavestar II.
Brilliant Synths and with JD's fine e-guitar work it is Wavestar as it
was but then taken to the 21first century!!
Have a look at this great clip from their maiden concert in the UK
during Awakenings.
https://www.facebook.com/phil.booth.311?fb_dtsg_ag=AdwVFL73OzjB62H2QUe
fc1CigXJJUTy47B24s1jNwf8ZRg%3AAdzljk8iqRV7kxmn2sUk4jB7jQFGECUXoehszEauE4ruEw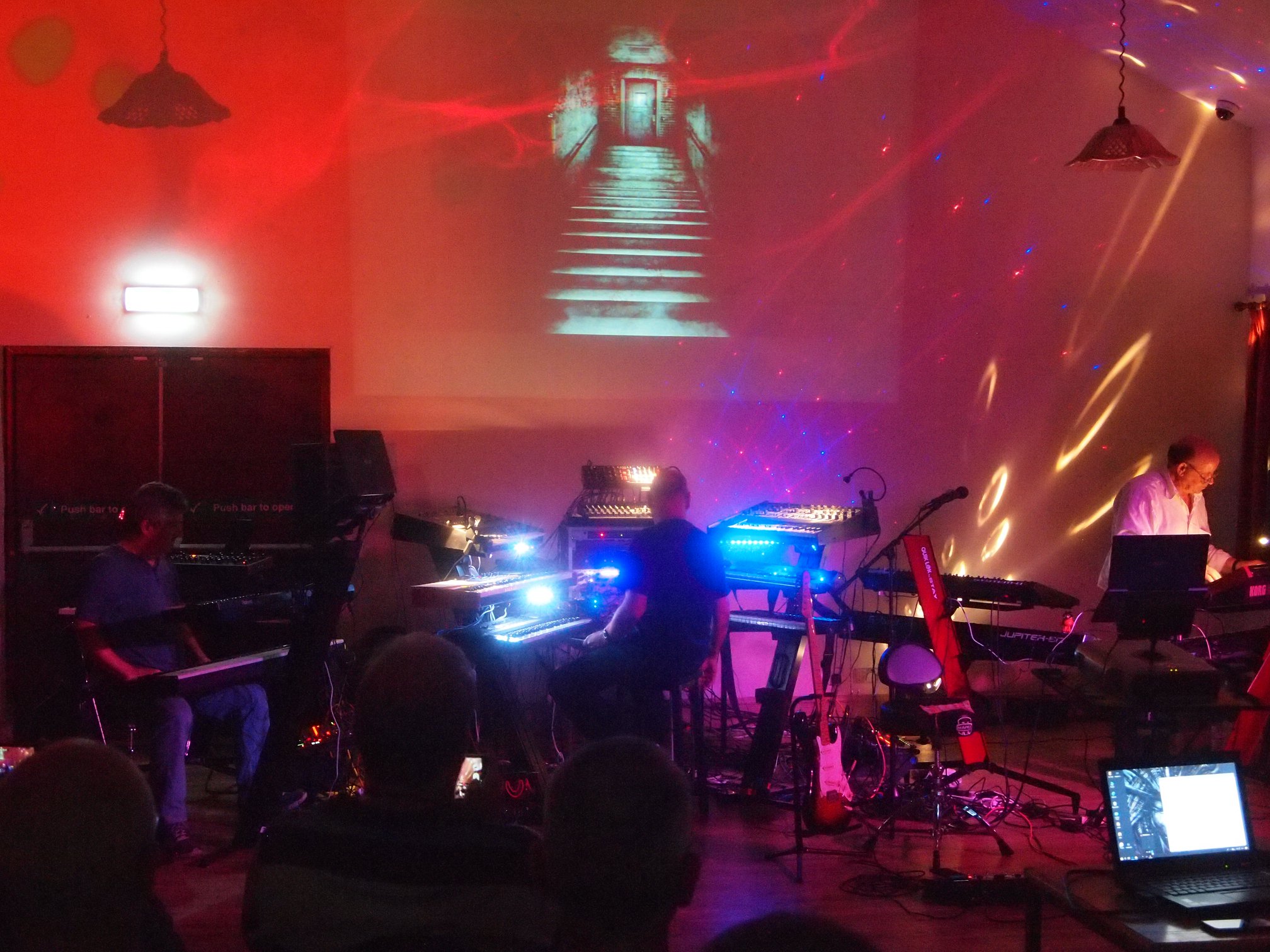 Wavestar II with Paul Ward - Stephen Whitlan and John Dyson